About Us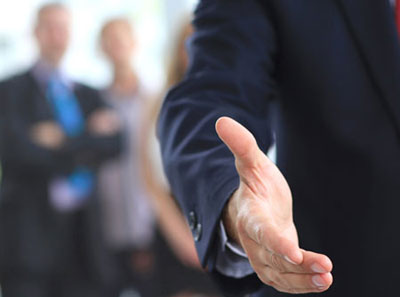 Overview
Gurukul Group of College was founded in June 2008 by PURUSHOTTAM SHIKSHA AVM JAN KALYAN SAMITI. Spread across several acres of land, the institute is home to more than 1,000 students enrolled in a variety of professional courses. Well designed and maintained buildings, contemporary laboratories, spacious residential complexes and recreational facilities make the GURUKUL campus one of the best in the region providing its students an ideal environment to hone their skills in an increasingly competitive and demanding world.

Separate libraries for each department. With more than a ten thousand books, journals, magazines, newspapers, encyclopedia and hundreds of CDs, these libraries are equipped with everything to answer all our student's queries. As a member of DELNET, our students have access to 83,69,310 bibliographic records, 33,546 periodicals along with a huge range of CD ROMs and e-books.
Vision & Mission
Gurukul Group of College was conceived in june 2008 with a vision to develop forward looking modern institute which aim to equip students with the qualification, skills, knowledge and attitude which will enable them to thrive in the fast changing working world.

To provide an empowering learning experience in established and emerging professions and capacity-building for leadership, entrepreneurship and innovation.

To produce high quality, professionally well prepared human resource in technology, education, management, pharmacy and allied disciplines.